Zero work. 100% Peace of Mind.
Refreshingly easy household payroll, whether it's for your nanny, caregiver, housekeeper or others who work in your home.
You'll be compliant with tax laws, avoiding tax penalties and lawsuits, and you might qualify for a tax credit.
Your employees get critical benefits. Unemployment, Social Security and Medicare gives them a safety net and a future. Work history enables basics like loans or renting an apartment.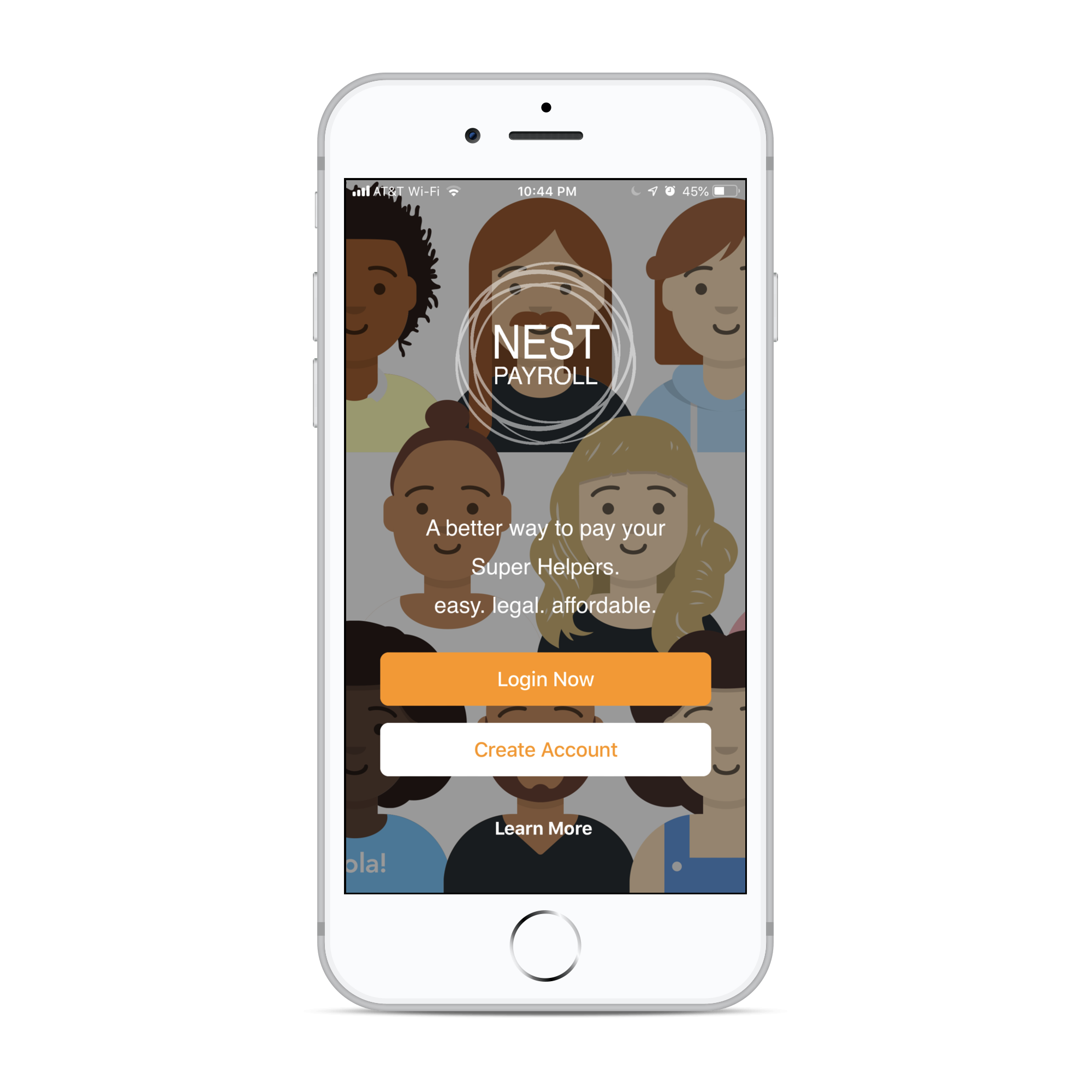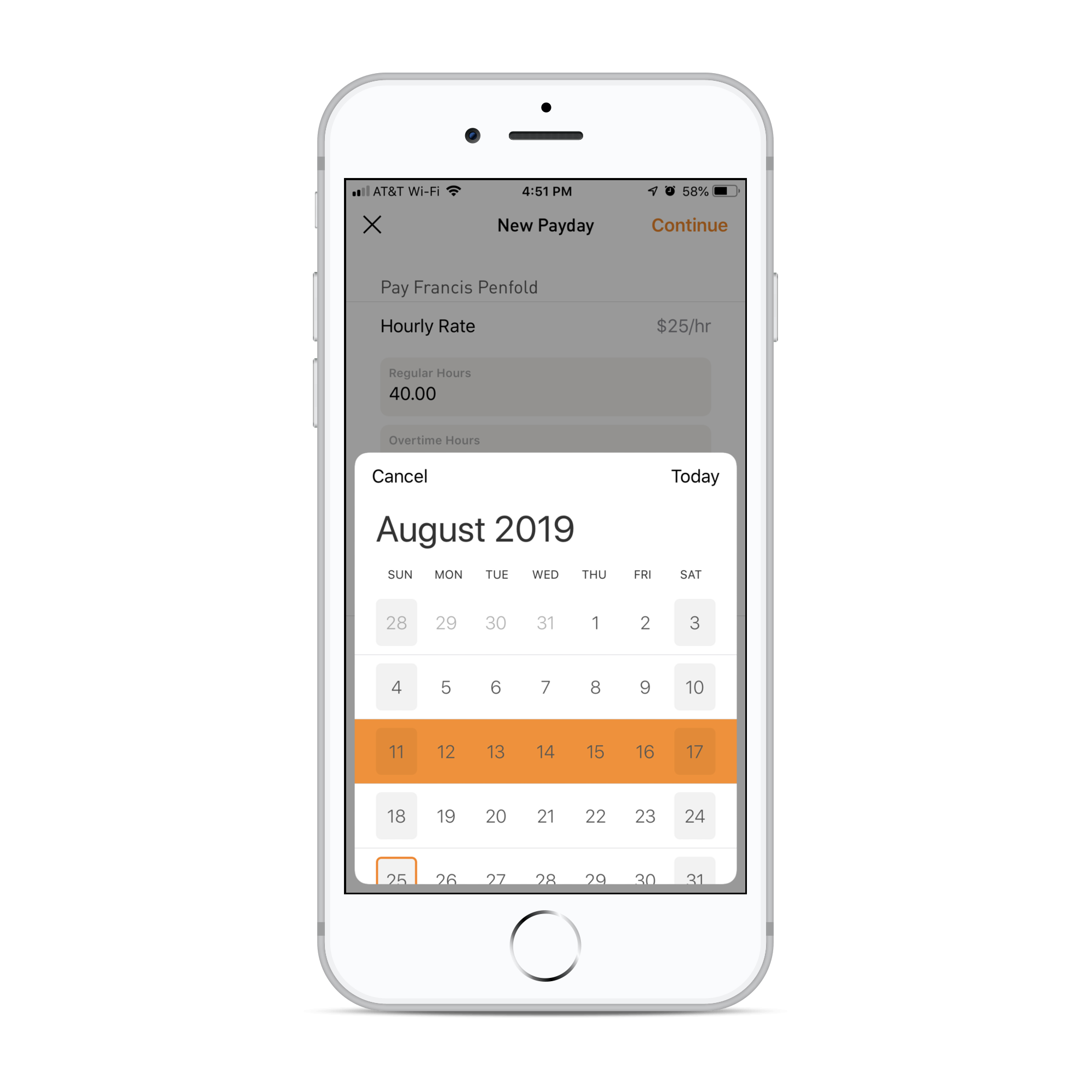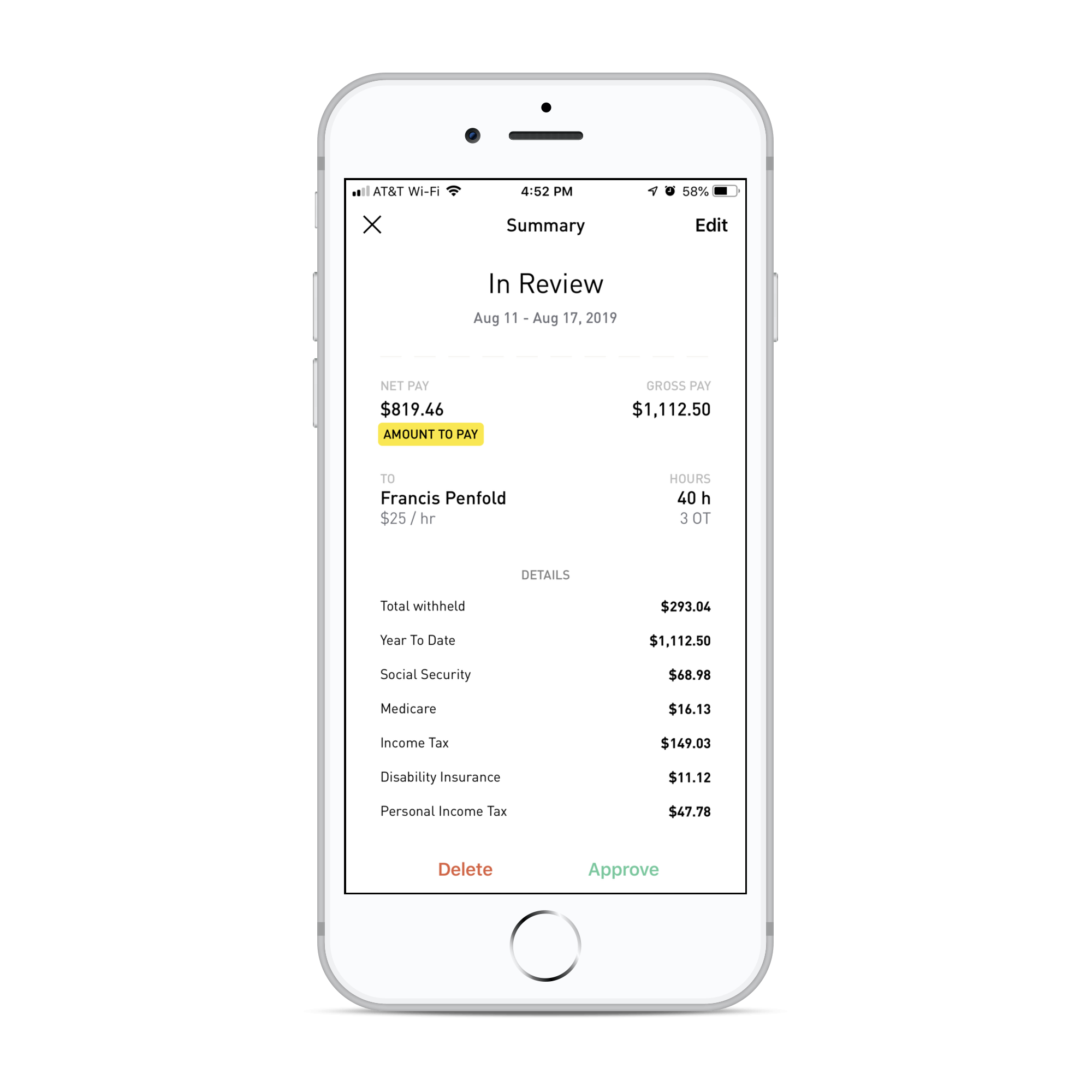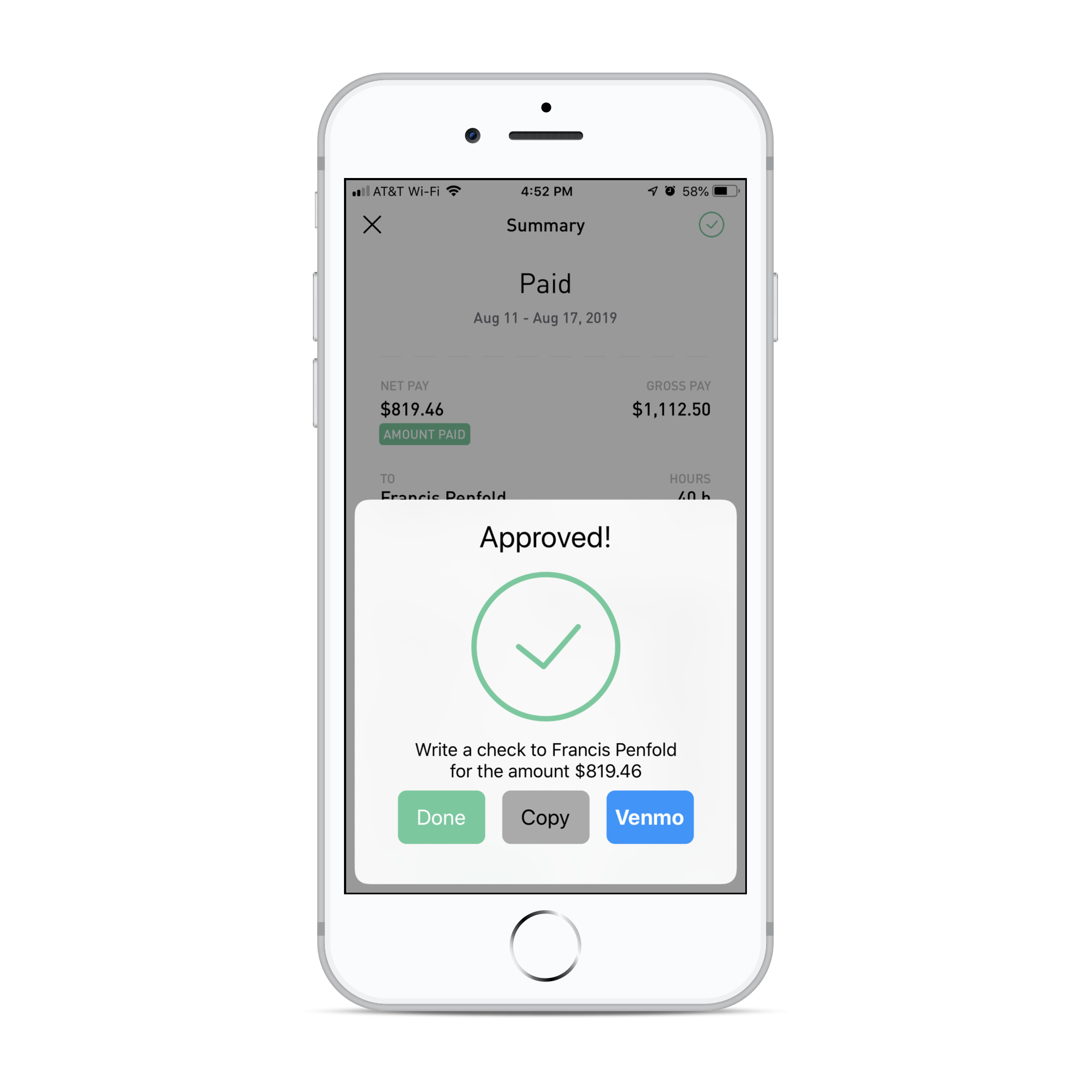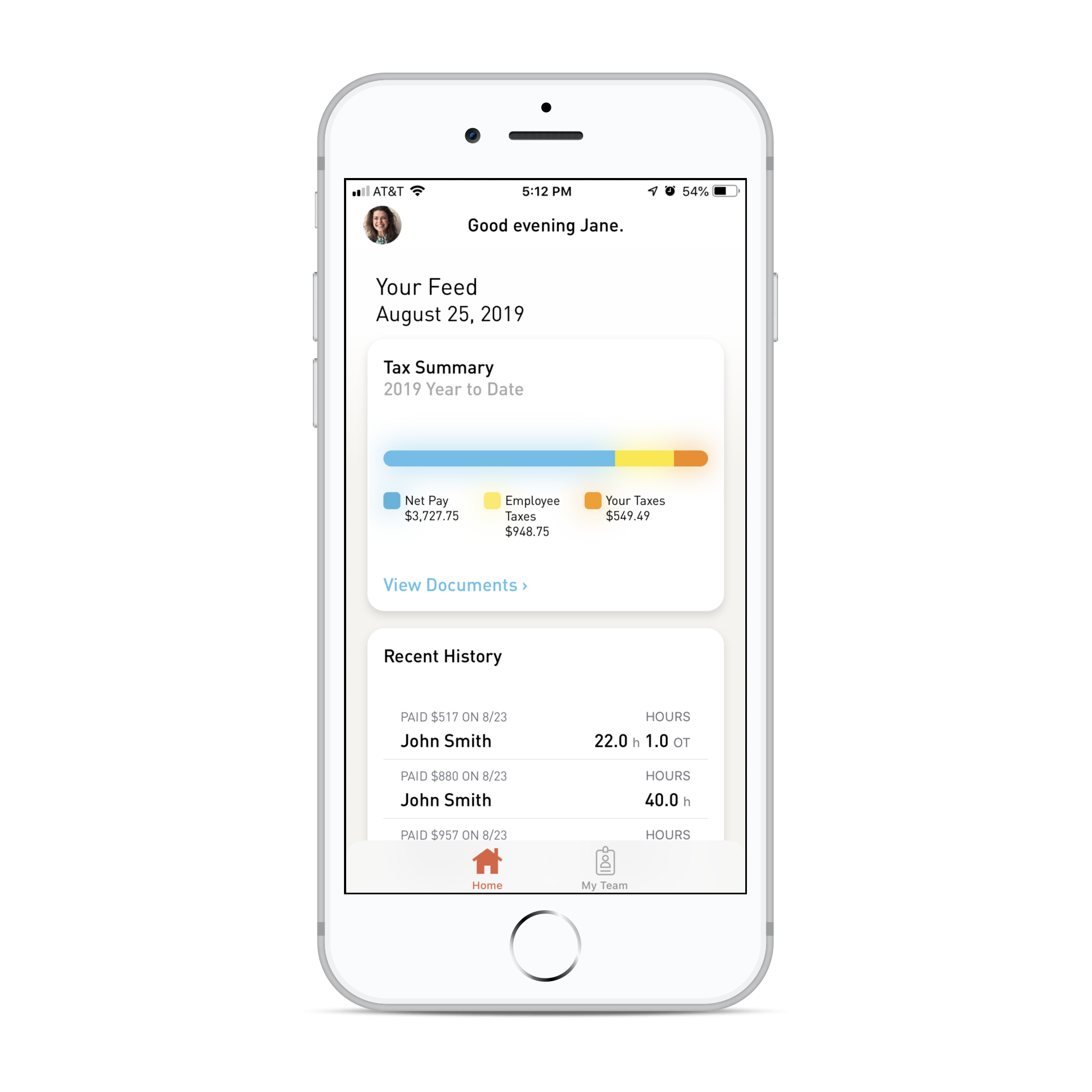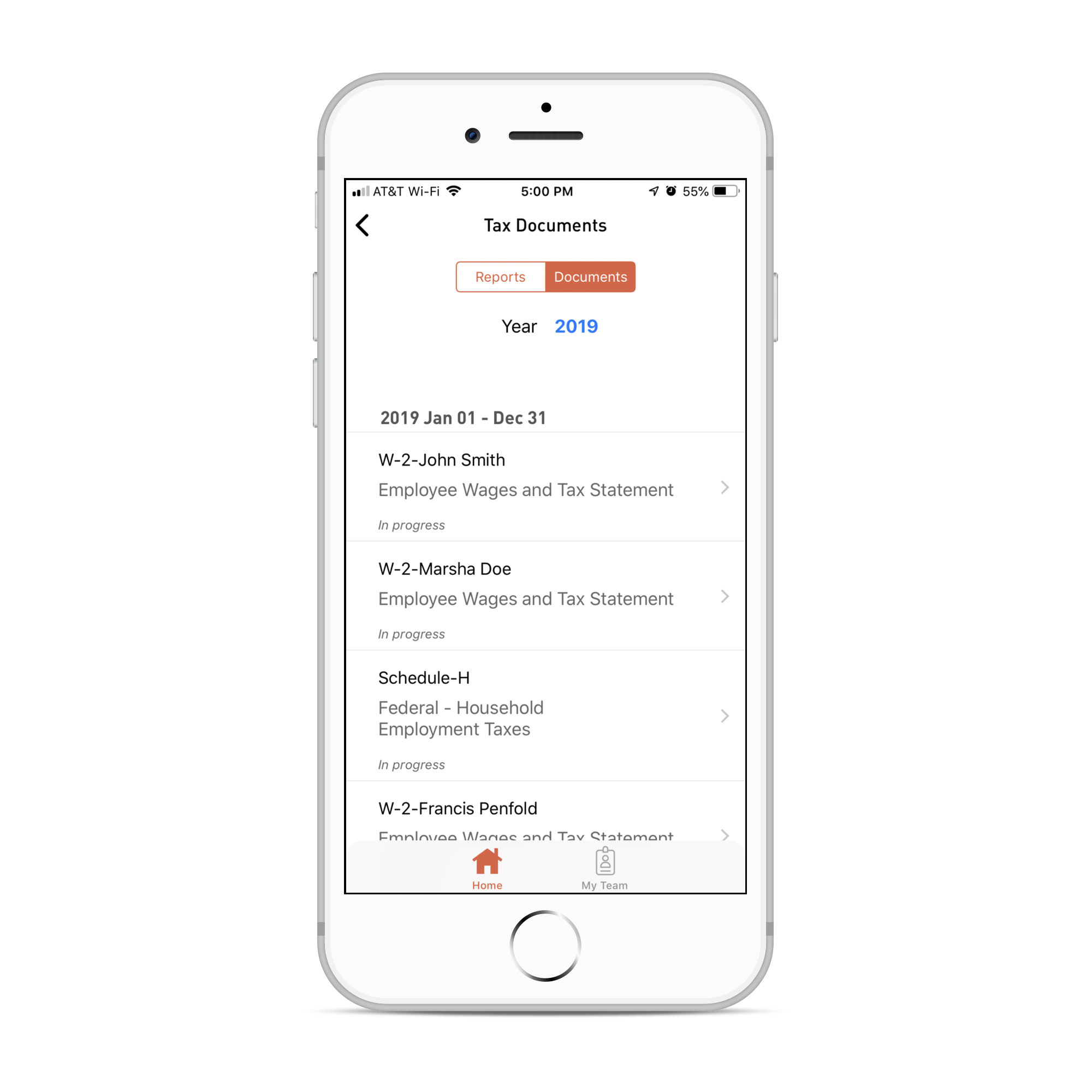 (Much) Better Than Cash.
✔ Fast setup. Create the first legal paycheck in 5 minutes.
✔ No more inconvenient runs to the ATM.
✔ Pay as often as you need without delays or cutoff times.
✔ Professional paystubs you can email, text or print.
✔ Add additional household employees at no extra cost.
✔ We handle the tax work: setup of tax accounts, state/federal tax filings, payments, and year-end tax compliance including W2s.
✔ You might qualify for a tax credit if you hired a nanny or caregiver.
✔ Convenience and complete control from your iPhone or iPad.
Simply $34/month.
Currently California and Texas residents.